Different Styles of Barbie Doll Clothes
Doll Clothes Collections
---
Barbie dolls are known as the most popular dolls in the world!
Barbie dolls were designed by a woman named Ruth Marianna Handler to entertain children in America in 1959. At that time, there were no dolls like a real adult woman, only dolls-babies. Many girls, including daughter Ruth, played with dolls drawn on paper, invented, and created outfits for them.
Barbie Doll Clothes by Victoria Movichi
---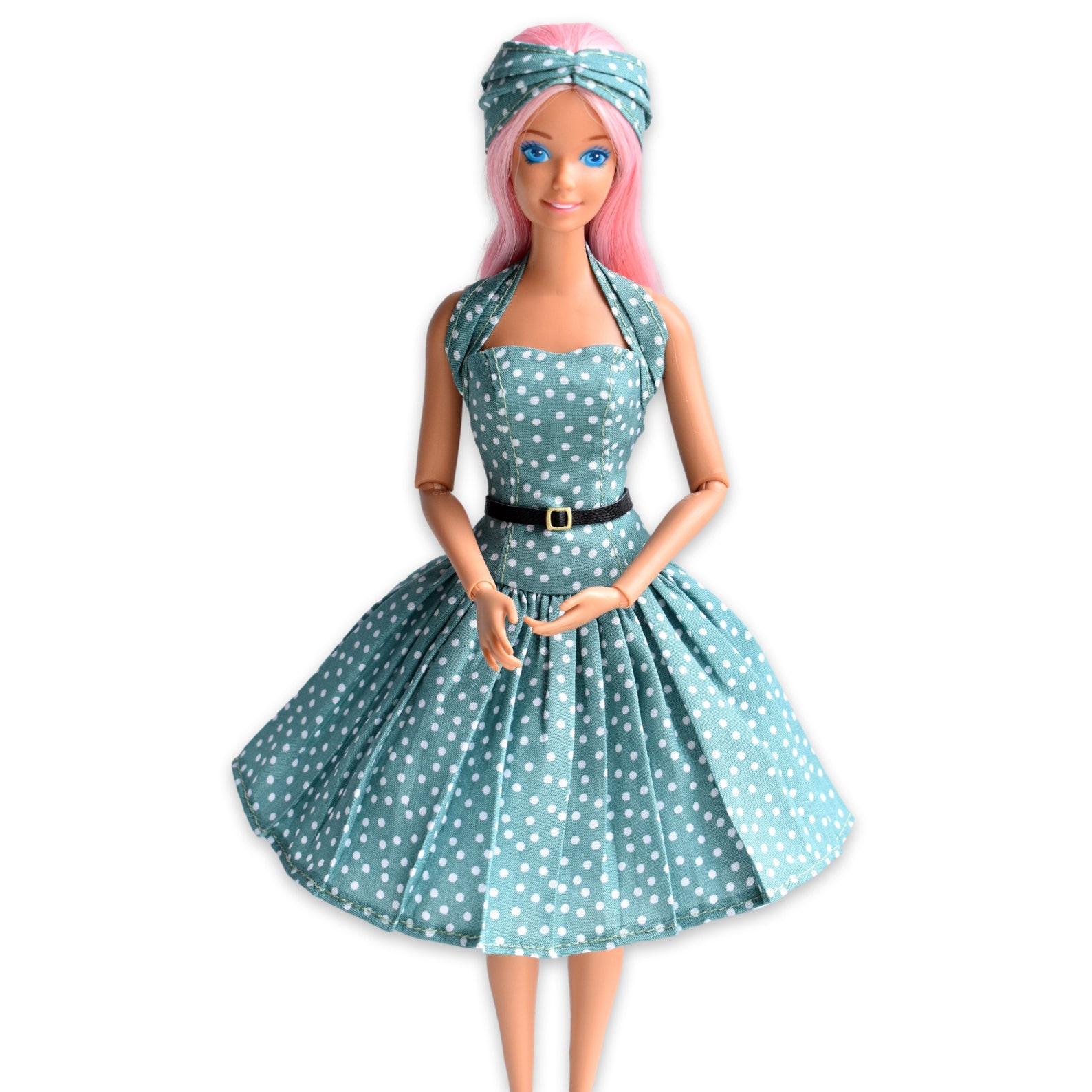 Price – $34.90
---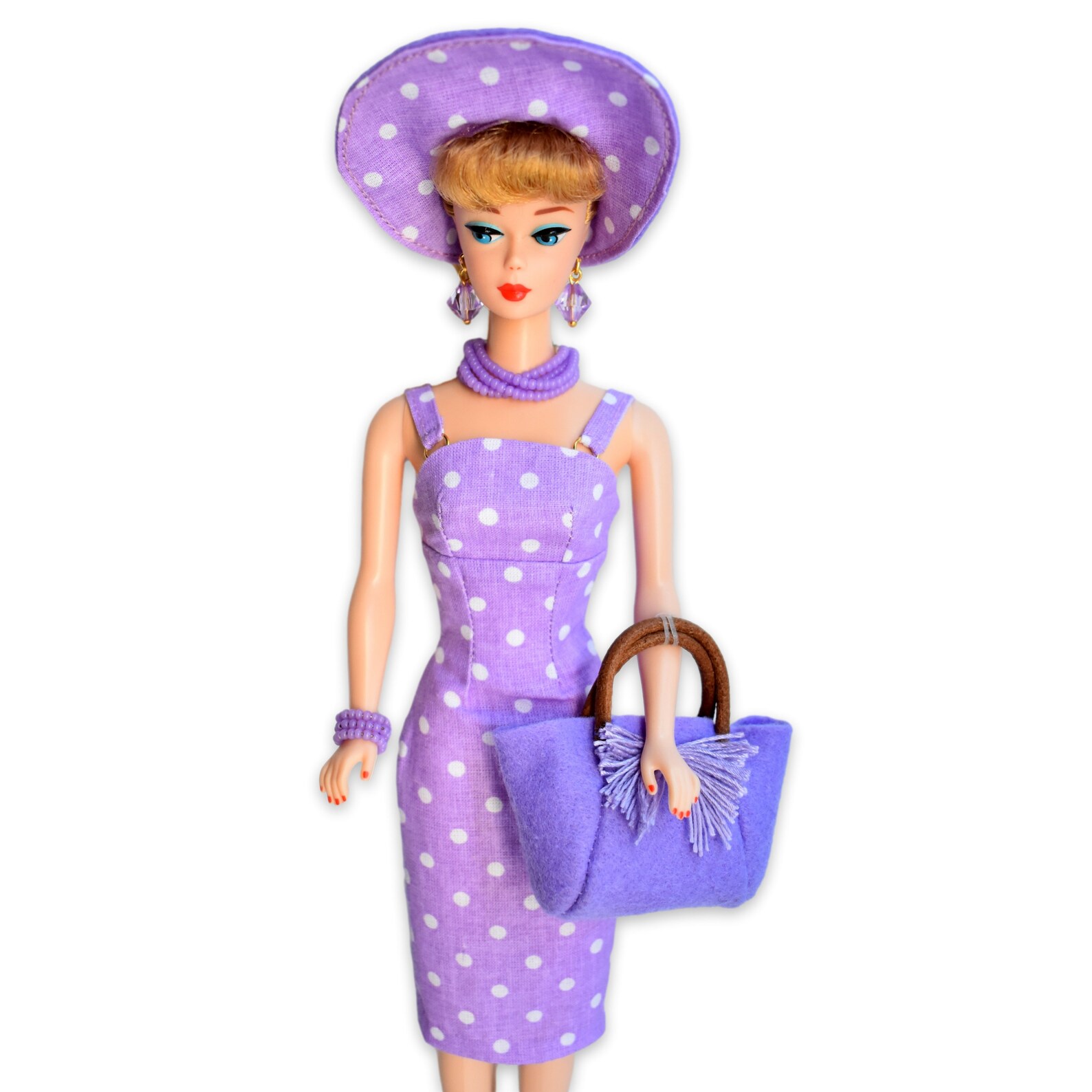 Price – $34.90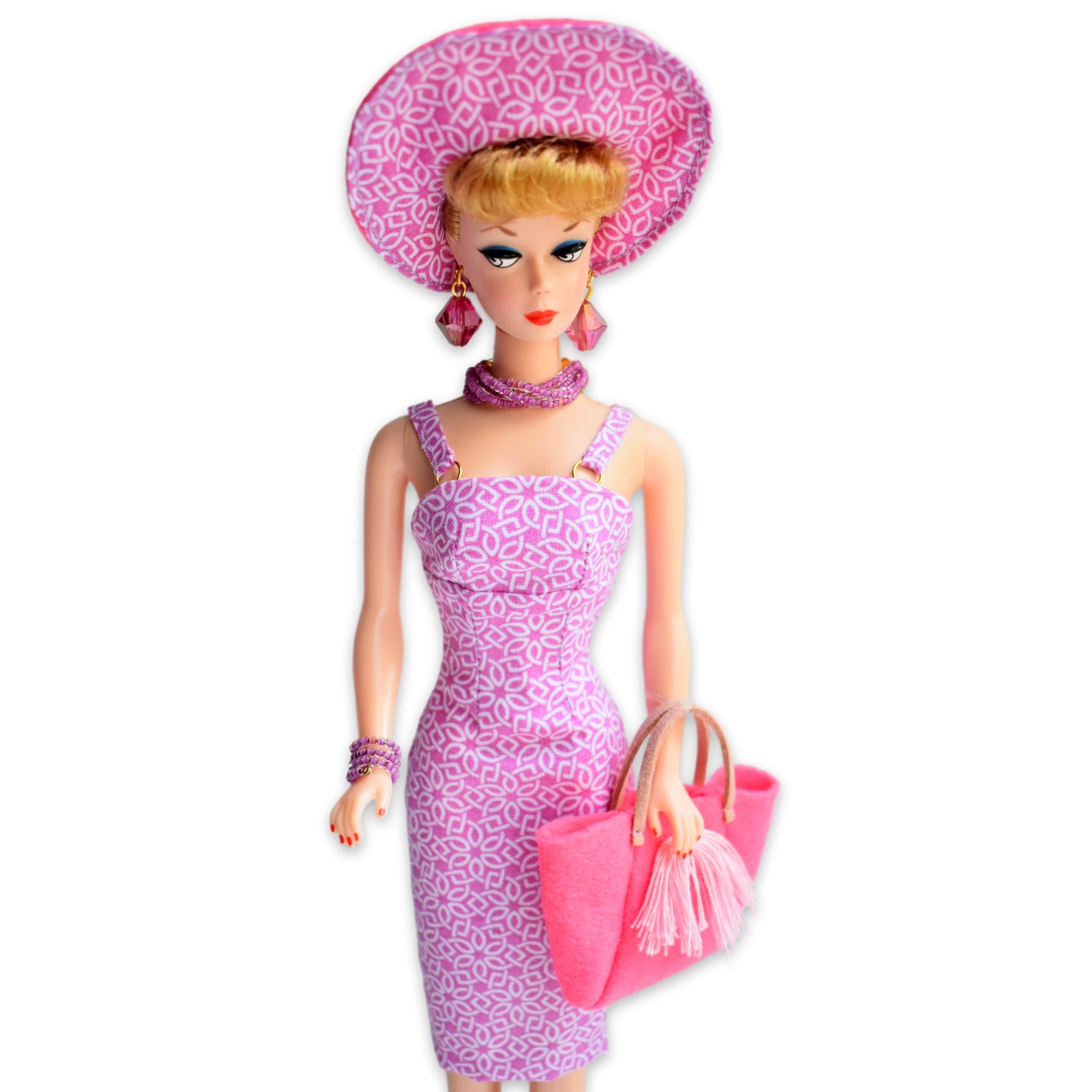 Price – $34.90
---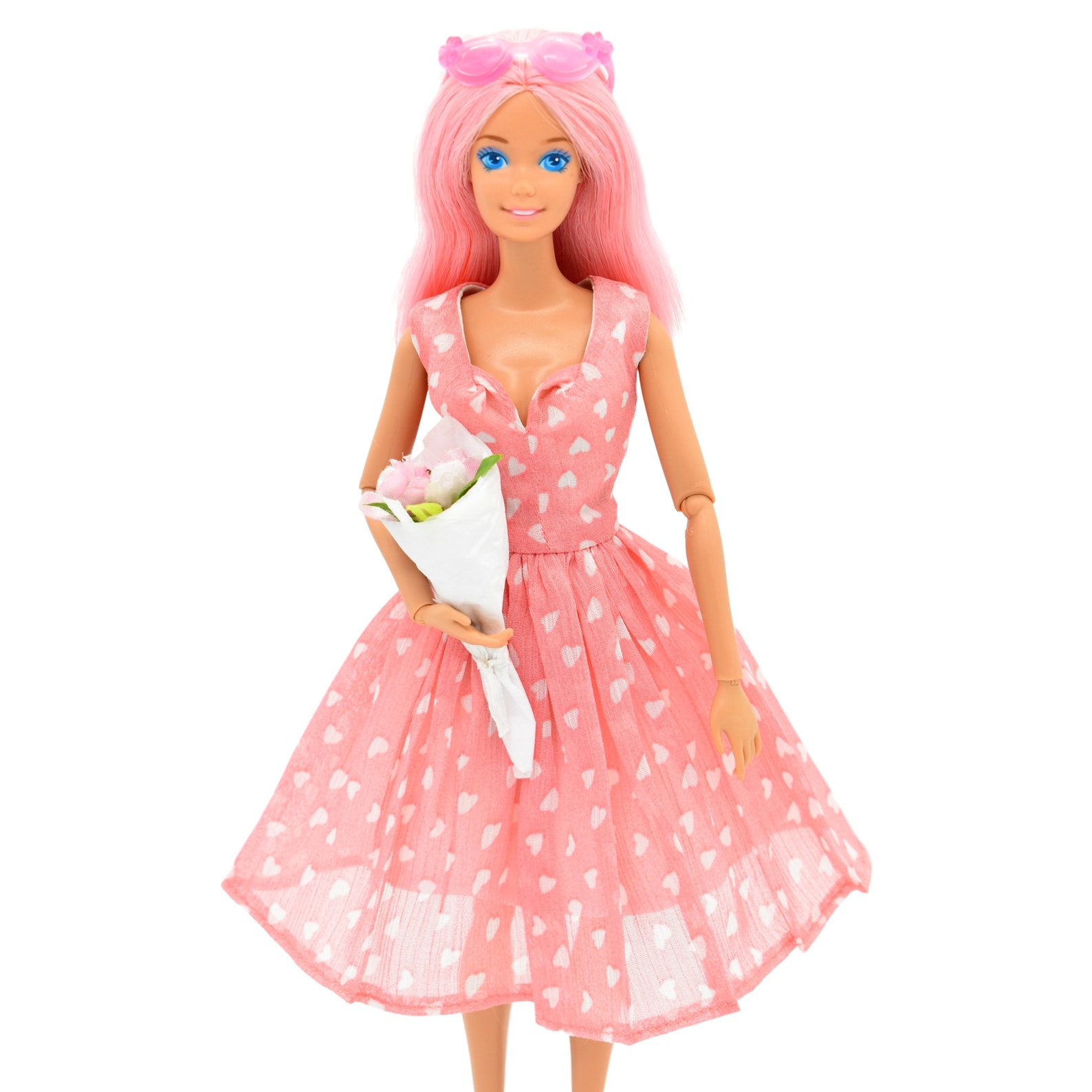 Price – $29.00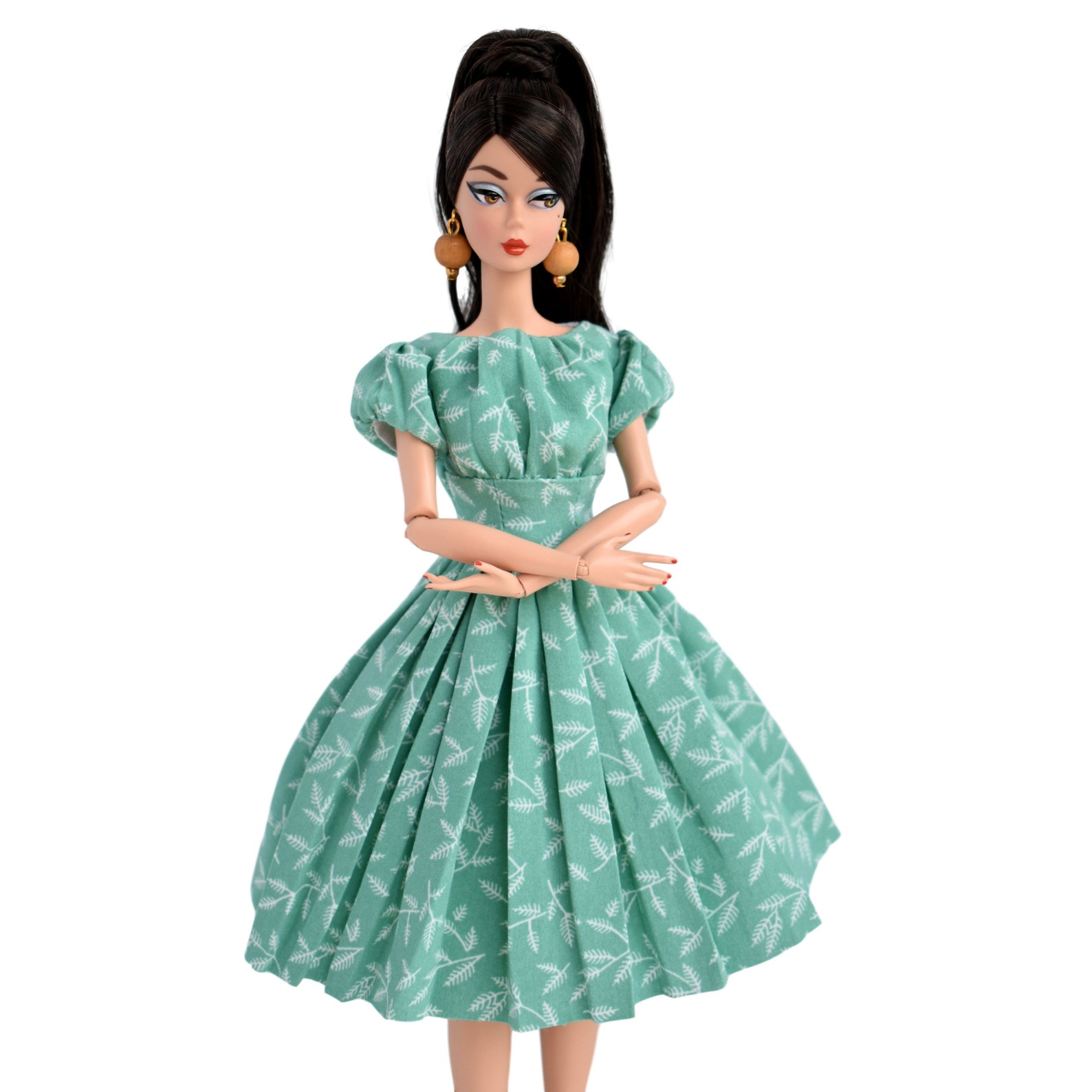 Price – $34.90
---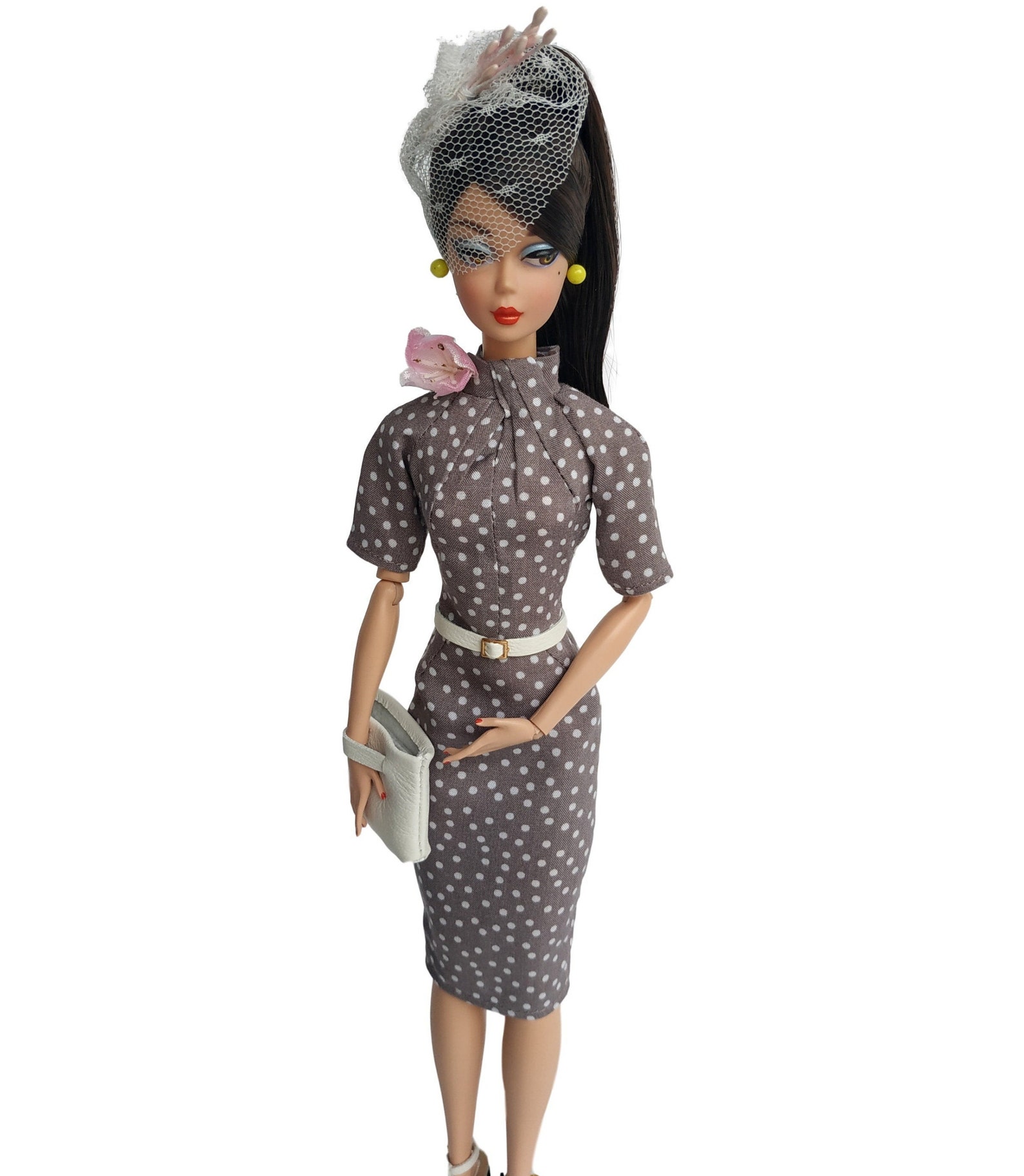 Price – $34.90
---
After a trip to Switzerland and getting acquainted with Bild Lilli, Ruth decided that it was a good idea to make a doll with adult features and body of a young adult woman. It was thought that Barbie would have many outfits, doll furniture. That's how it happened. The kids instantly fell in love with this doll. The concept was outstanding to teach the kids such important things as a fashion, style, and design.
In movies of that period, there were a lot of very bright and elegant women, and their life was chic, outfits, furniture, cars, houses. The screens showed the Hollywood dream. Barbie doll also relied on all these attributes of chic life. And the doll got them. Girls all over America could play a classy experience with their toy.
In 1994, Ruth wrote in her autobiography:
"My whole philosophy of Barbie was that through this doll, a little girl could try out any role she wants. Barbie always reflected the fact that a woman has a choice".
However, when they first introduced this toy, it did not like the parents of girls. They did not meet Barbie very warmly.
Ruth had a massive advertising campaign, and she spent a lot of money on advertising, and the children noticed the doll. The doll was sold very cheaply, almost at cost. The kids were thrilled!
As the doll became popular, it was Ruth and the designers who invented the concept with lots of dresses, outfits, and accessories. They felt that Barbie dolls would sell even better if there were other versions to buy. They gave a choice of hairstyles, hair colors, and clothing styles. For example, the talented puppet designer Carol Spencer has created many iconic and beautiful Barbie doll outfits from 1963 to 1998.
Barbie Doll Clothes
Later Barbie started to come out with different colors of skin and Barbie's friends from different ethnic backgrounds. There was even launched a series of dolls of the world – Dolls of the World (DOTW). This is one of the most extended sets of toys at the moment. Thus, the management of the company Mattel gave an even more excellent choice for collecting – creating a doll Barbie for each country, taking into account the ethnic and stylistic characteristics. So many states have their own Barbie.
Also, a revolution in the toy industry was the launch of the guy's doll – a friend for Barbie. It had to do with a lot of kids asking for a boy doll. So the market expanded to include dolls of both sexes. Barbie's sisters and her friends and girlfriend boyfriends got added. Now the doll world was full of people, animals, houses, cars, outfits, and accessories.
Today Barbie is very popular, and game series are readily available. In some cases, collectible outfits are hard to buy, there are some rare vintage costumes for Barbie dolls, which have become mega-popular in the Barbie Fan Club, making them even more expensive. So it's not unusual to see your favorite Barbie doll on the news, on TV or in the cinema.
Another type of costume is Barbie's designer outfits, which are designed by adult clothes. The masters create them themselves and tailor their outfits to individual orders. Now, these clothes are trendy, it is made of high-quality, expensive fabrics, and they sell out quickly. Such clothes can be bought, for example, on eBay or Etsy. These outfits are designed so that Barbie in them looks like a real elegant woman.
Many collectors dress like their favorite dolls. This movement is capturing more and more people. There are even whole competitions where people present themselves and their favorite Barbie doll. When you wear a Barbie outfit, you will be turned into the most beautiful doll you could ever imagine.
Over the years, many dolls and outfits have been released for them. Everyone will find a period that suits them. You need to understand what you want to have the most!