Barbie dolls: How to Make Your Dream of Collecting Come True
Doll Clothes Collections
---
Actually, Barbie dolls are highly valued collectibles. Collecting as a hobby has taken over the world. Previously, all considered dolls as entertainment for children, but now this statement can be regarded as wrong.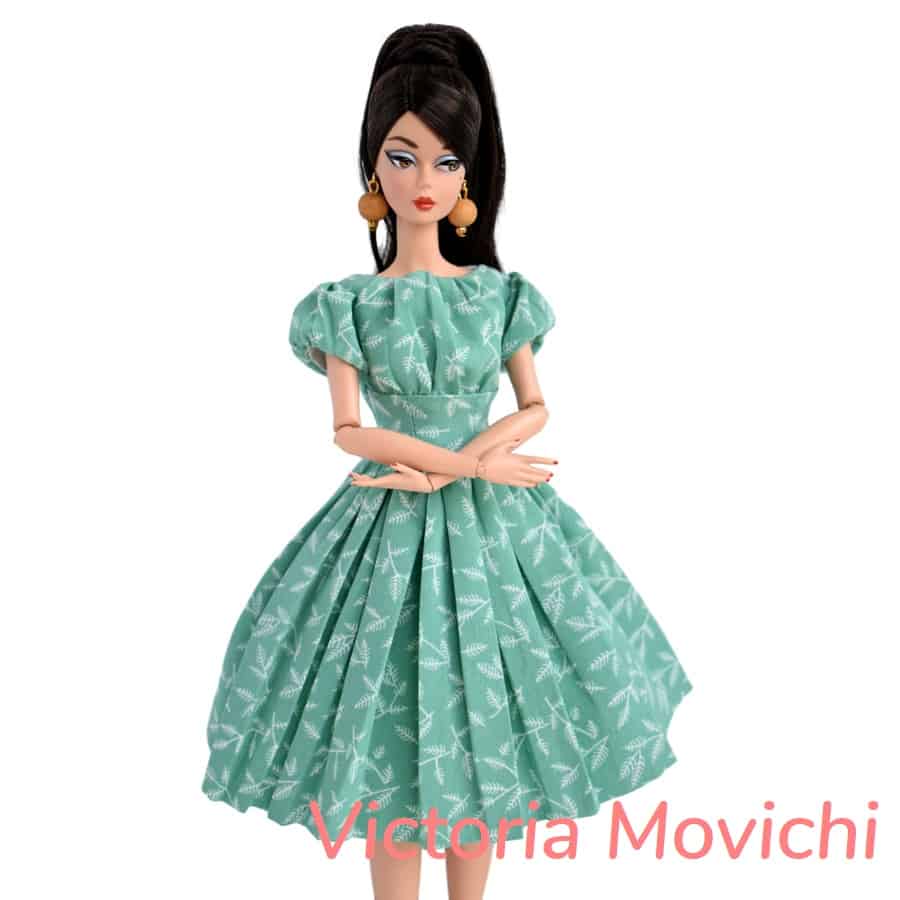 Not only that, but there are also many adult collectors, both men, and women, who are very fond of this hobby. Collectors collect dolls, outfits, and houses for them. Now the market sells dolls of any era.
Company Mattel has made a unique series of replica Barbie for adult collectors, repeating the design of the first editions of this fantastic doll, made a collection series of Silkstone Barbie with elegant outfits and accessories. There is a line of Barbie Fashionistas with different types of bodies and mold. Fantastic variety and breaking stereotypes is another phenomenon of this brand.
I can say for sure that there are a lot of copies to help you enjoy your dream. Everyone will find something for themselves.
If you are beginning to get interested in these dolls, you will realize that for the new Barbie collector, there is a vast number of themed products available in online stores or your real retail stores. This discovery will be an absolute delight for you. If you like the idea of putting on a shelf one pretty girl with a dark look or a girl with a radiant smile, or even the idea that many little people in your living room will show off on your shelves and look at you – do it, no matter how old you are and no matter what sex you have.
So how do you find the best offers for Barbie dolls?
The best place to find out is to do some research online.
Then check out some local department stores and shopping centers. It is an excellent idea to visit one or more and see the dolls in reality. Many dolls have transparent boxes. So you can look at the dolls' clothing and accessories, makeup, and hairstyles. Choose your favorite toys.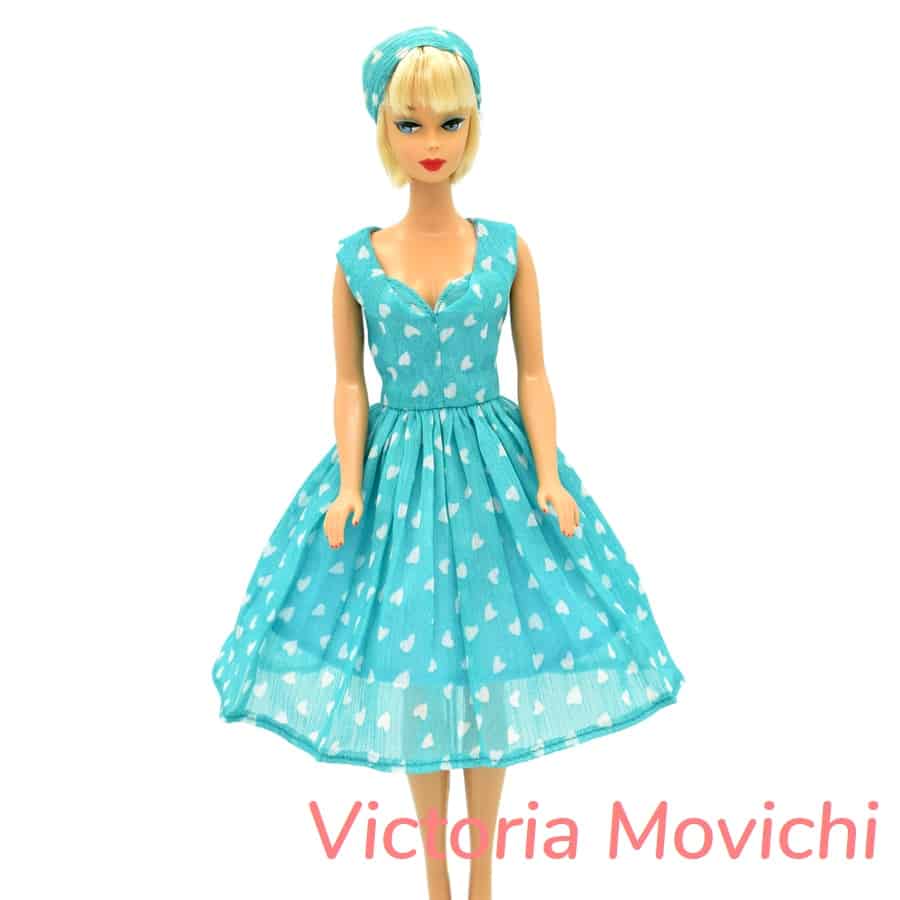 You will be amazed at how many different dolls will be in stores. Many bargaining cents want to have a wide range of Barbie dolls: gaming Barbie Fashionistas and series Barbie I Can Be, associated with professions, portrait dolls, even collectible Silkstone Barbie. Keep your eyes open, and I think many will be happy.
If you shop online, you can find everything you need very quickly. This kind of research and subsequent shopping makes shopping like this the ideal way to satisfy all your desires. So the prices will be lower than if you have to search for all the goods through real stores. It is much easier to analyze offers online, and you can compare prices much faster. So you can get the best deal for your money.
Another advantage of shopping online stores is that you can get free shipping to your door. It is convenient and saves time.
While online stores offer great deals and great discounts on their products, there are certain things to keep in mind. This is the quality of the products. To get the best value for money, it is essential to ensure that you pay attention to the quality of the products that you buy.
Look at the individual elements, carefully see the photo of the offered goods from different angles since many buyers lure lower prices, and get a quality that they then do not like. In the online store, you should always read the description of the product, pay attention to the materials from which the product is made. You will need to keep on top of these items when searching for goods on the Internet.
Closing
Finding the best Barbie dolls and clothes for them is quite easy if you take your time and do a little research.
Whoever is looking for what you want always finds it! Happy searches, everybody!