Discover the secrets of Barbie Silkstone dolls
Doll Clothes Collections
---
The story of Barbie Silkstone
Barbie Silkstone is on everyone's radar right now, because her looks are definitely her strong suit. She may not have many outfits like Barbie of the 80s and 90s, but that's not the main thing for those who appreciate this doll. The cut and style of her outfit are what sets her apart from other dolls! It's a fact no one can argue with.
Barbie Silkstone Doll Clothes by Victoria Movichi
---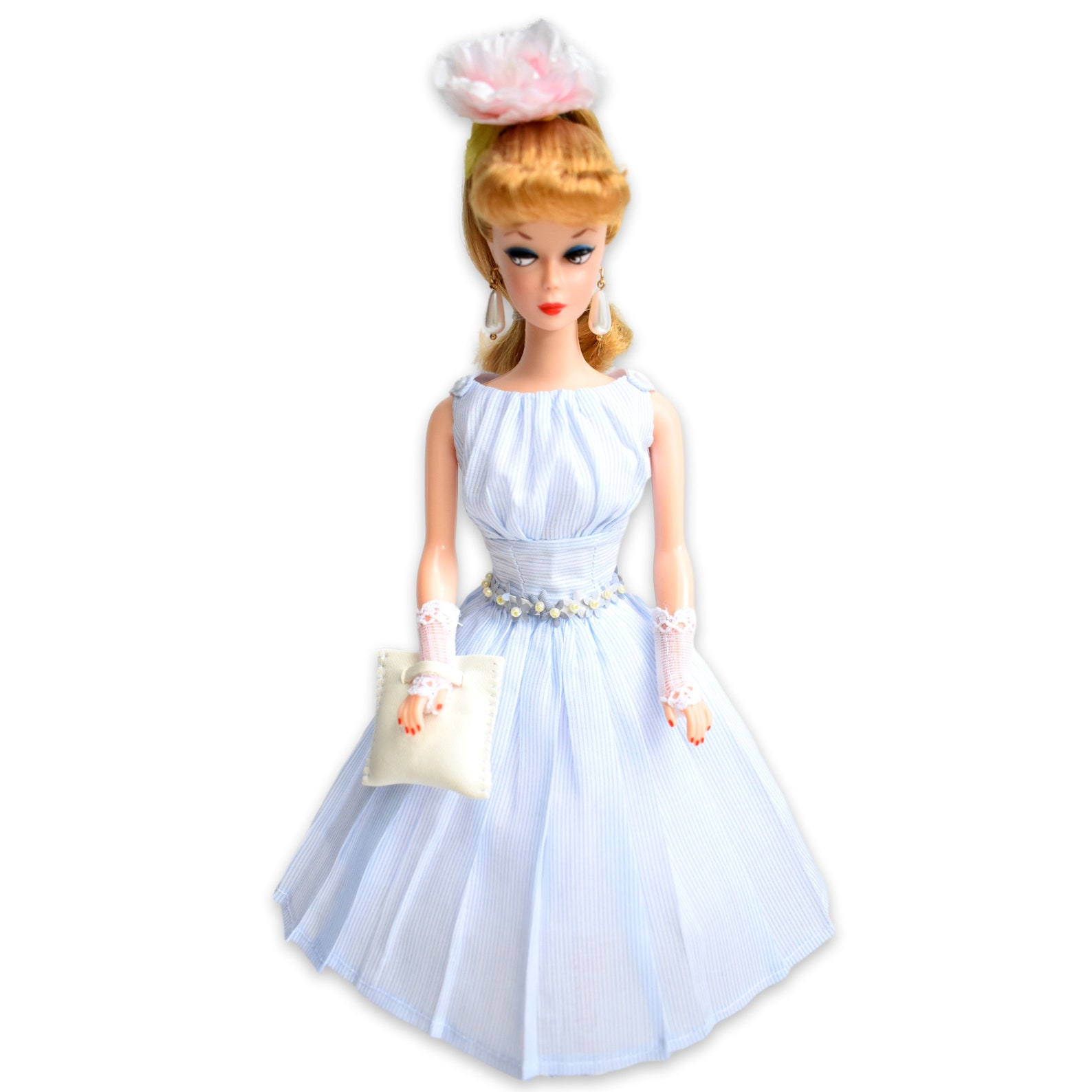 Price – $34.90
---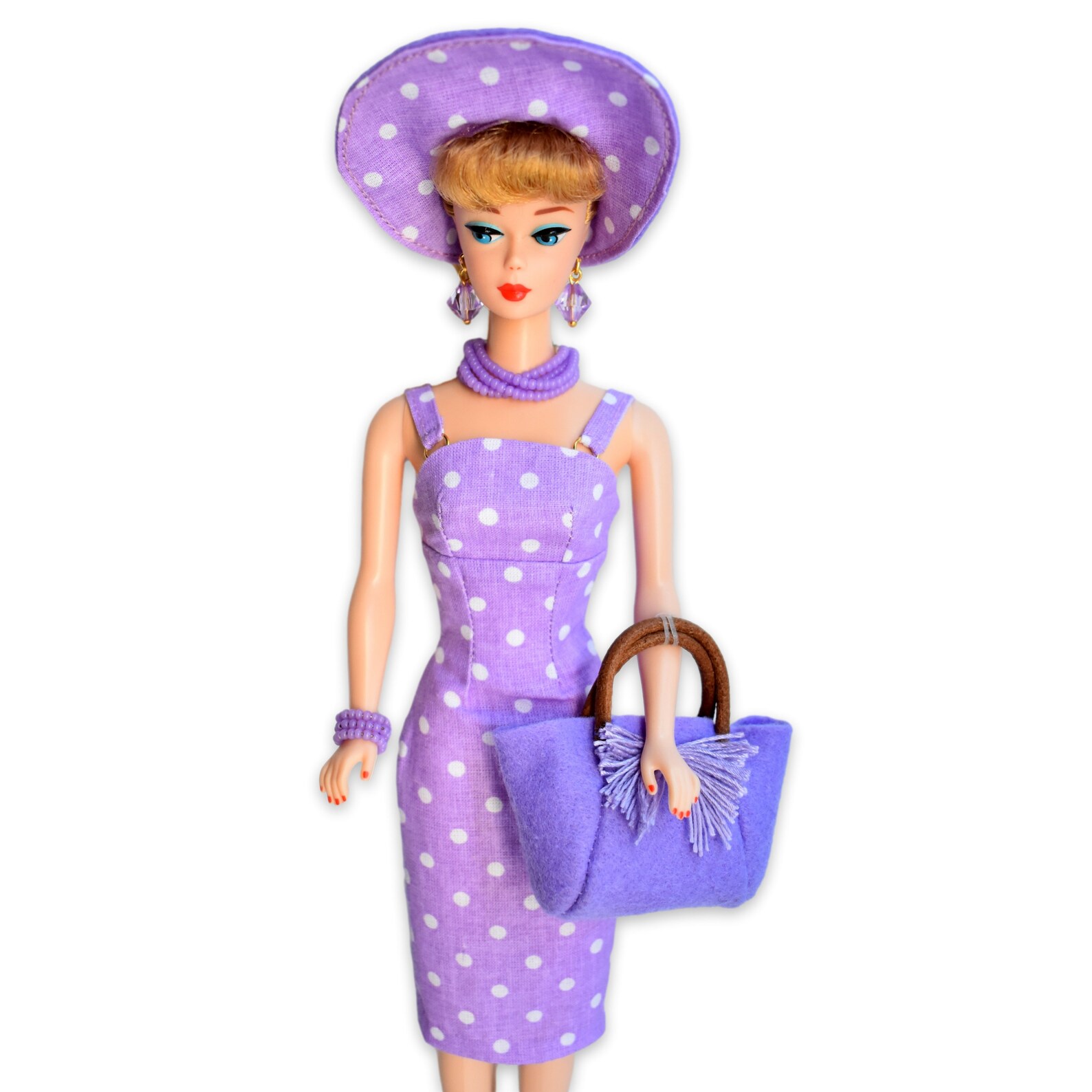 Price – $34.90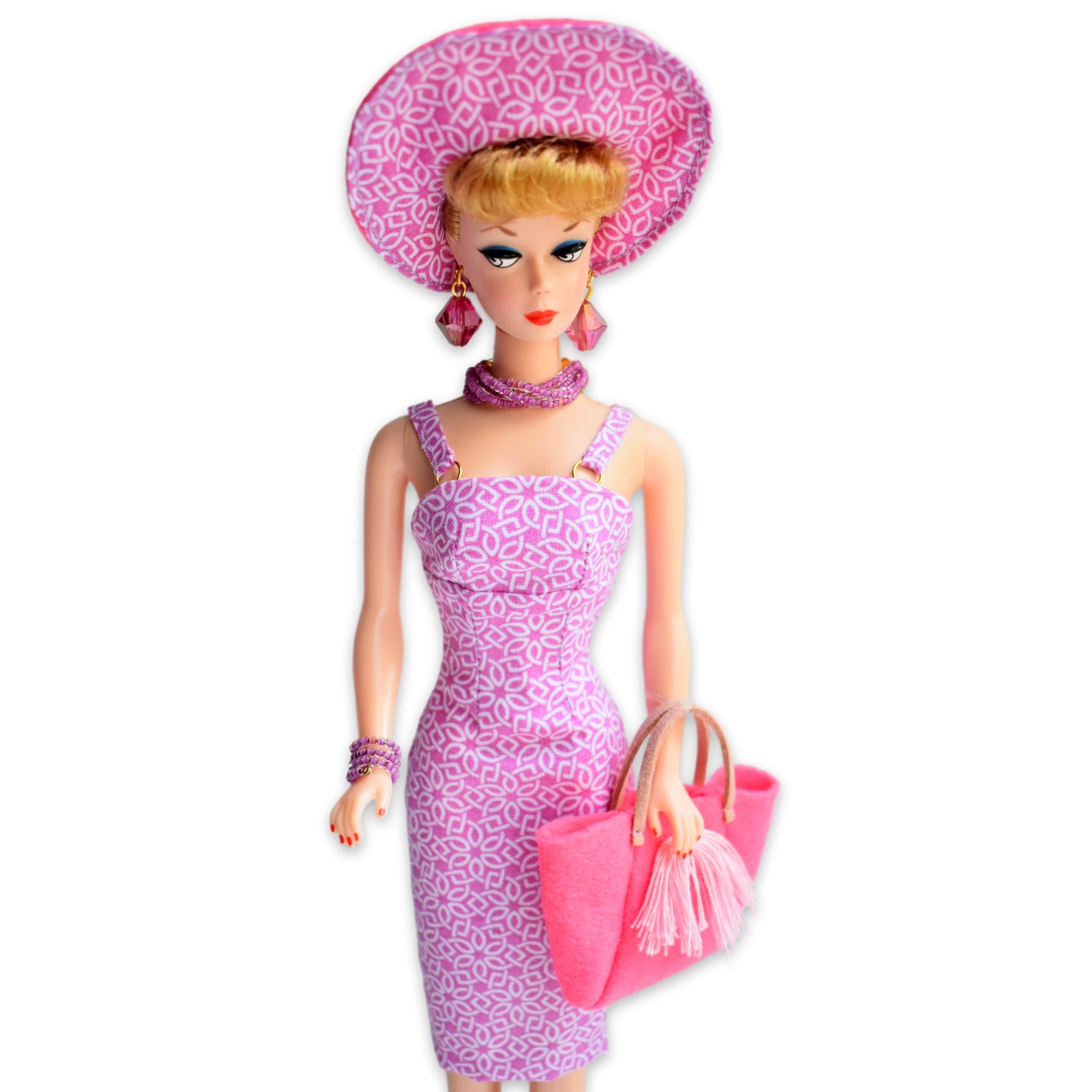 Price – $34.90
---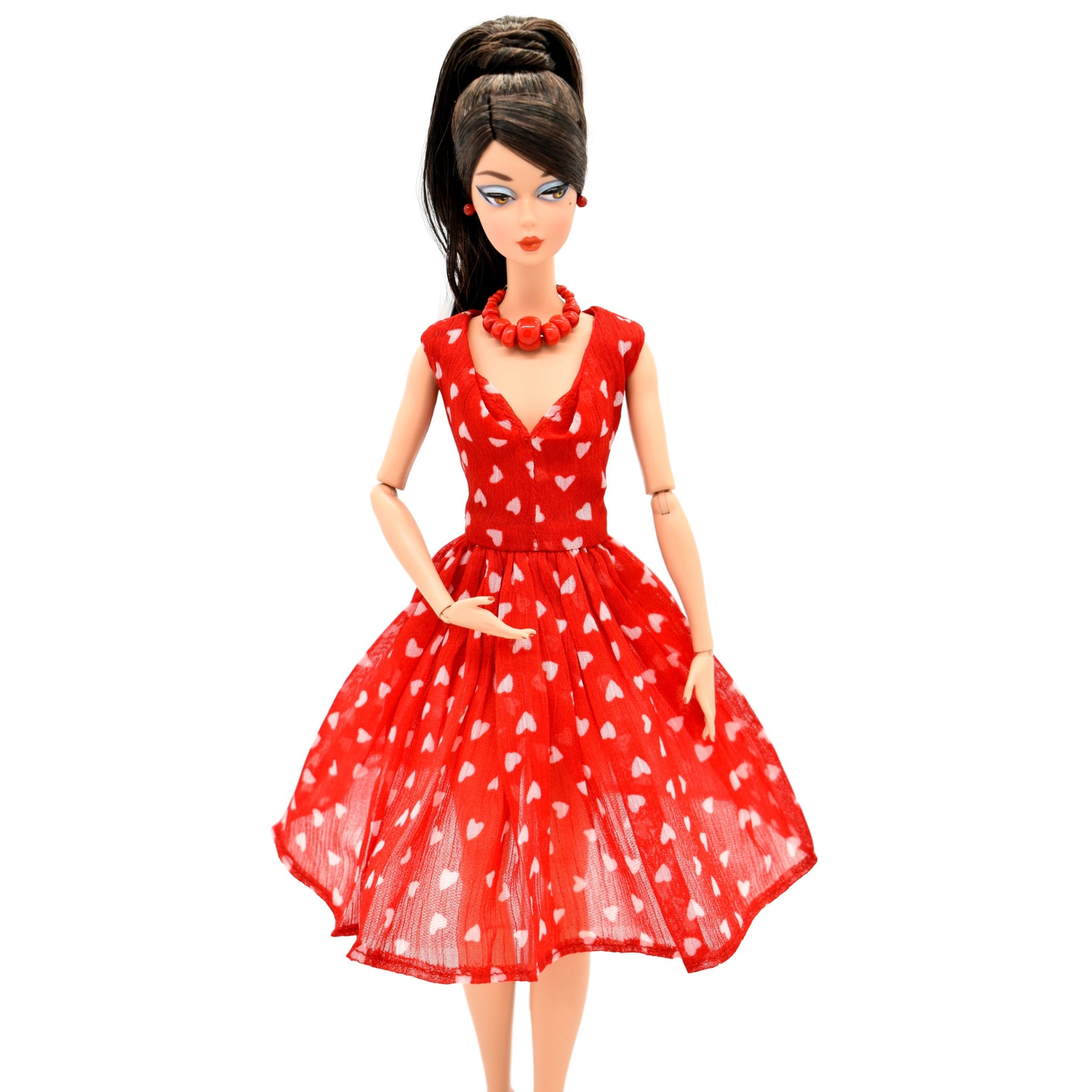 Price – $29.00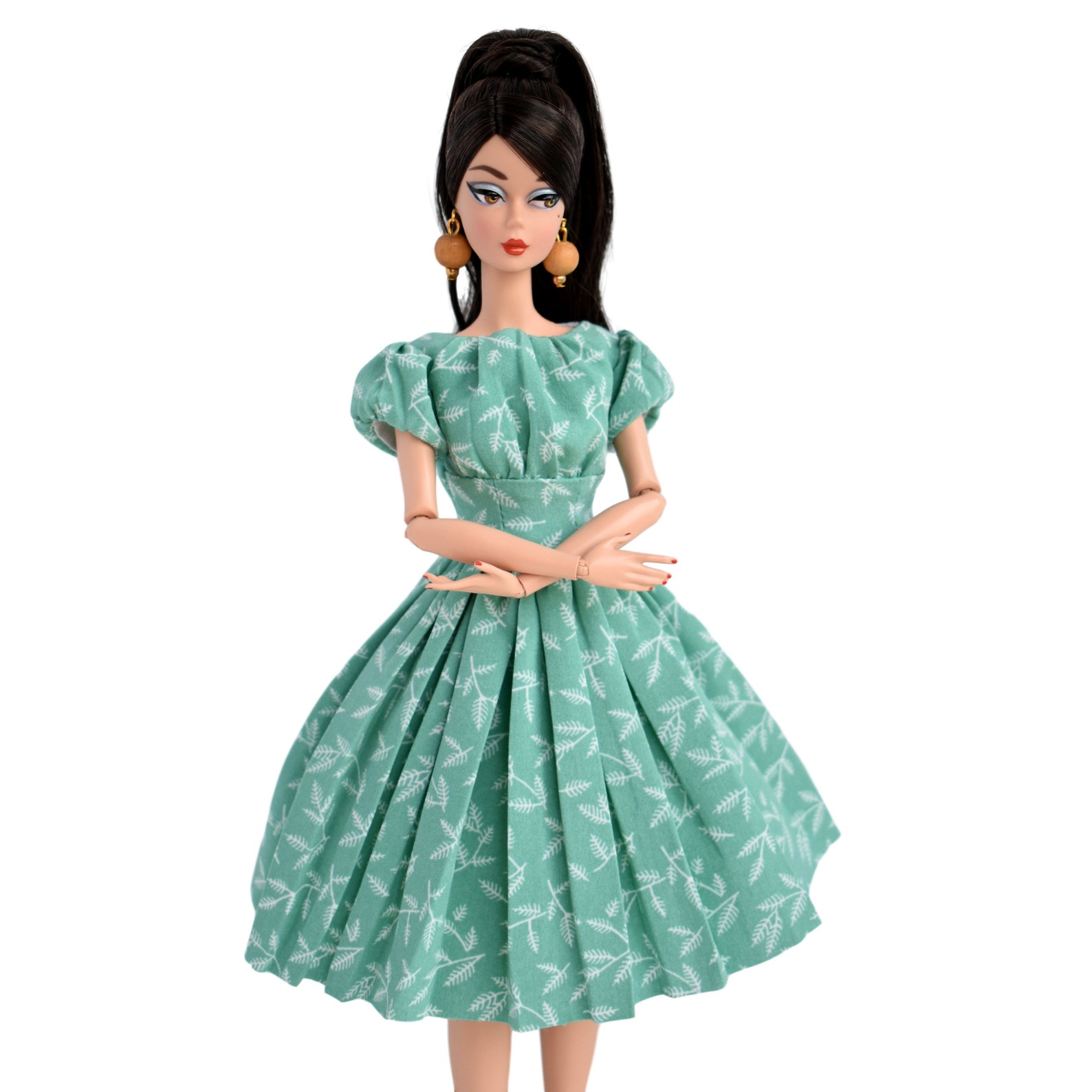 Price – $34.90
---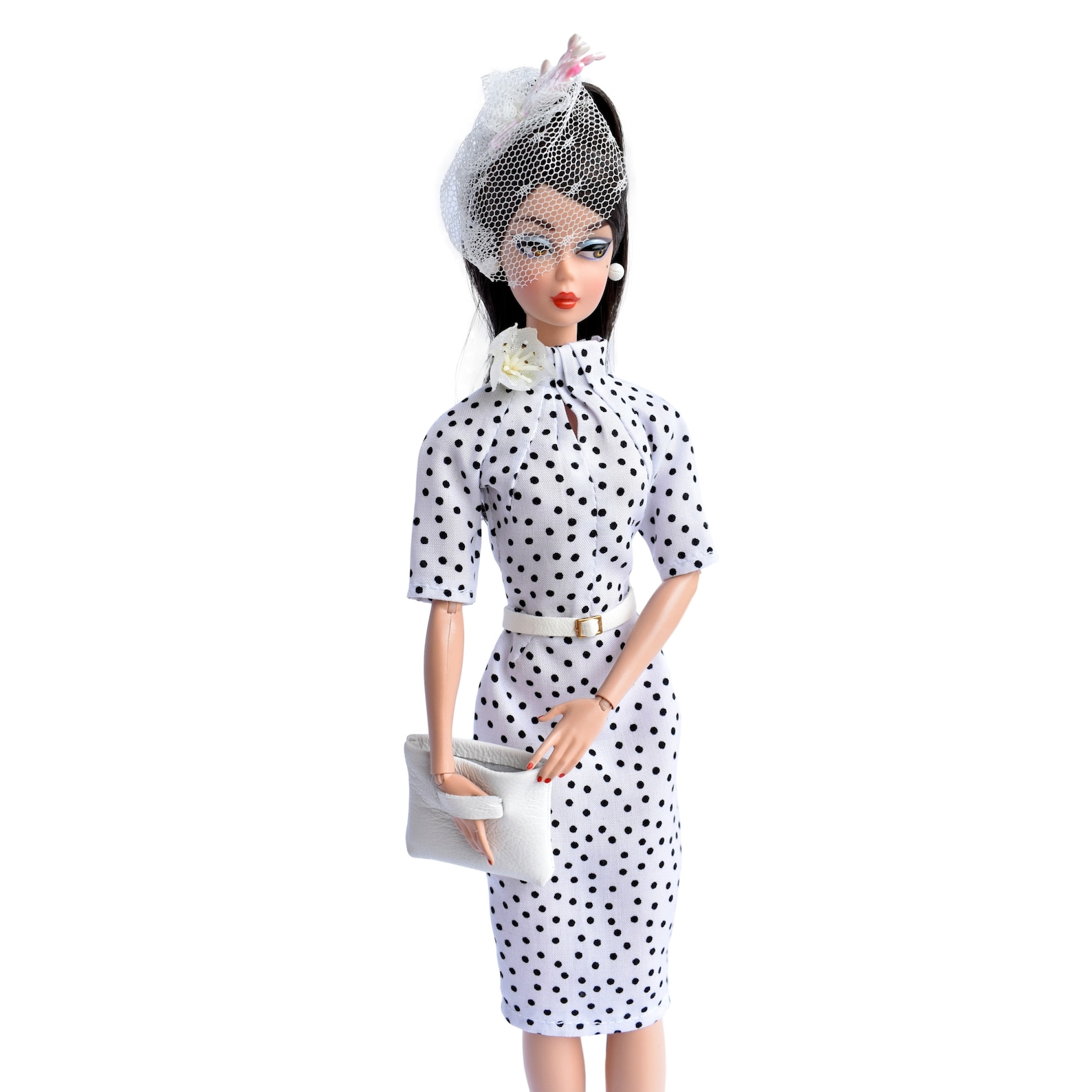 Price – $34.90
---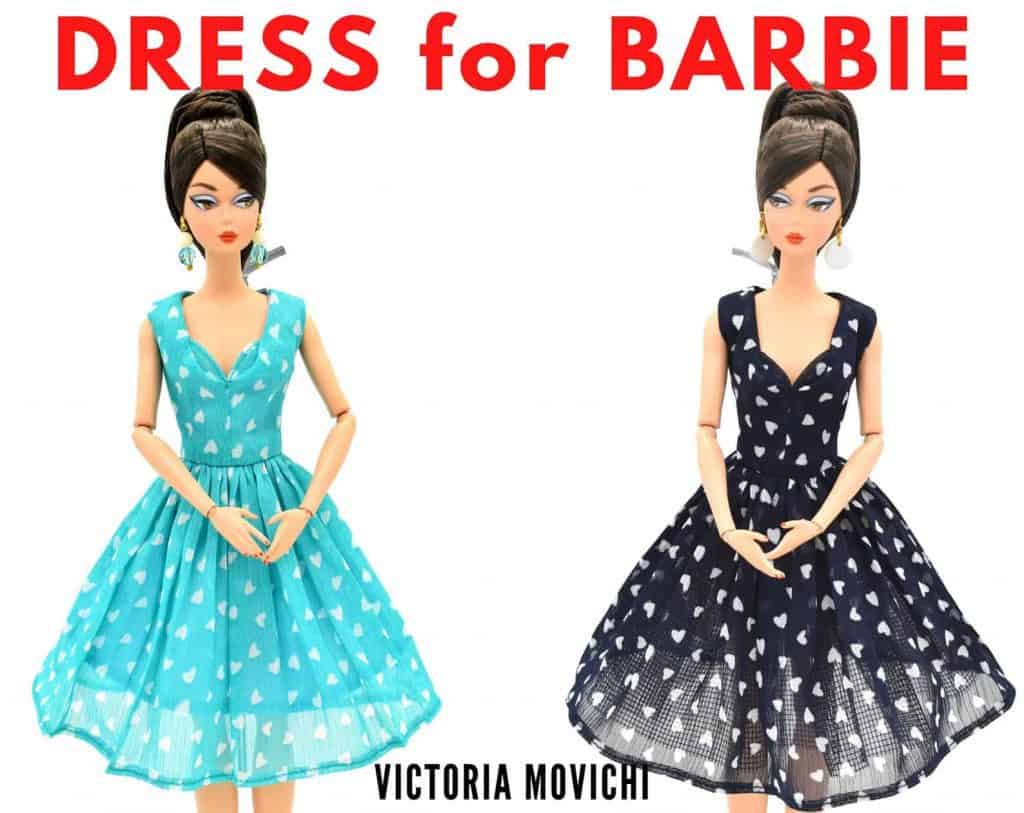 Many people think that Barbie is too trivial and there is nothing special about it, but it is definitely not true. Below I have some interesting facts about this doll and how it was born.
In fact, there are a lot of stories about where Barbie Silkstone got its name from. I can tell you that it happened in 2000. The chief designer of this line was Robert Best, one of the leading designers of the Mattel collection line. The concept of this line was to return to classic images of Barbie dolls and fashion of 1950-1960s. So the doll was first sold in lingerie and outfits had to be bought separately. The outfits were made of quality fabrics, dress styles were very elegant. The sets included stylish accessories. Therefore, adult collectors fell in love with this doll at once, and it became an instant hit, and in the following years it became super popular.
Why was the doll called Silkstone?
The head of the Barbie Silkstone doll is made of vinyl. The body is made up of resin, sand and quartz composite. This composition is an innovation in the toy industry. The company named this material – silk stone (Silkstone). This is a great tactile sensation – to hold such a doll in your hands. It does not look like rubber dolls. The material is easy to clean and is practically unaffected by temperatures and sunlight. Thanks to the nature of this material, the lines of the body are clearer, sculptors were able to make the toes and hands more elegant. This is another plus to the purchase of Barbie Silkstone.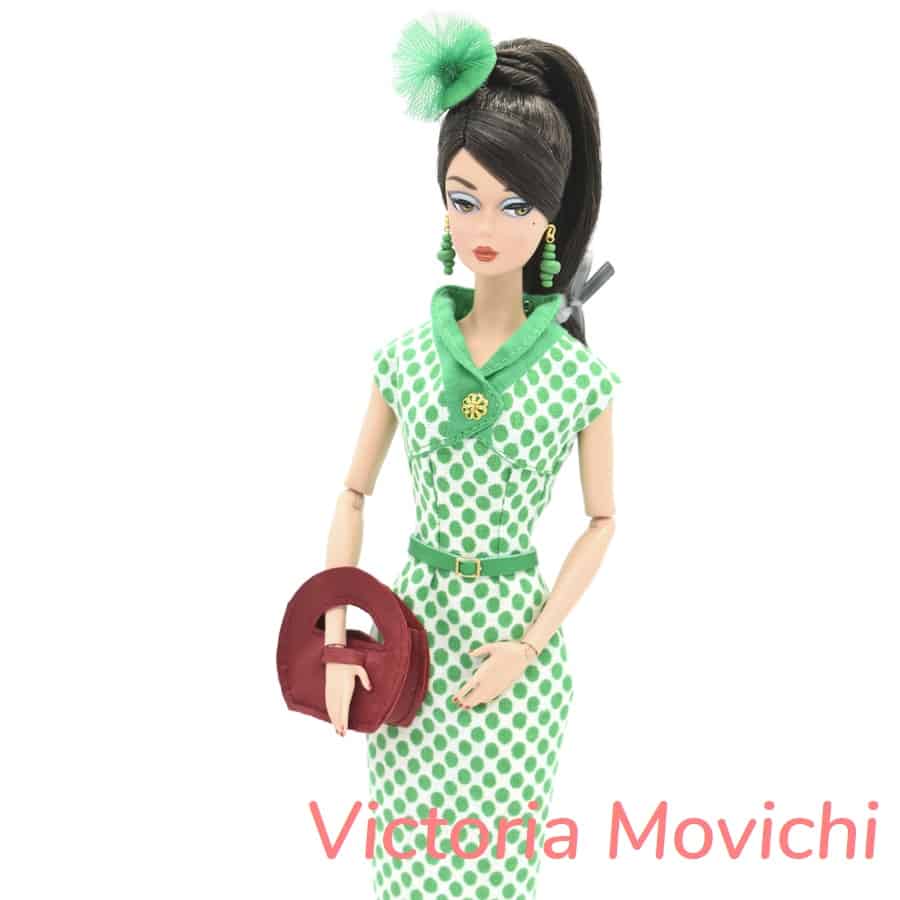 Many Barbie Silkstone dolls have now been released. With different hair color, different skin color. Also, her makeup is very diverse. Everyone will find a doll that will enter his heart forever. Redheads, brunettes, blondes … there are many colors in which her hair can be dyed. Today Barbie Silkstone comes in colors that you might not have thought existed. There is even the classic bright pink hair color. Look online – this lady can be dressed in amazing clothes, outfits are really elegant and beautiful.

Despite the fact that Silkstone is called Barbie, it is very different from Barbie 80s and 90s. It looks more like the first dolls from the 60s. There are many outfits for her that resemble those of Barbie from this period. She is very refined. Watching the wardrobe of this doll changed, the adult collectors were delighted! Elegant complex cut dresses, tweed skirts, chiffon blouses and high heeled shoes. Gloves and necklaces made of pearl beads, chains and brooches are the collector's dream that came true. Many were very pleased with this line from Mattel.
The Barbie Silkstone poseable doll
Another surprise for adult collectors was 2016. When Mattel's management announced that the Barbie Silkstone doll would now hinge with many articulation points. This led to an even greater delight for adult collectors. The new body was called poseable Barbie Silkstone doll.
The hinges in the elbows and brushes allowed the doll to take a variety of poses, hold their elegant handbags and take very beautiful photo positions. The joints in the knees and successful joints in the hips allowed the doll to sit elegantly. It was a breakthrough in the hobby of those who love interior themed collections. It became easier to make compositions from the dolls themselves and furniture with decor.
Conclusion
I'm sure that Barbie dolls will continue to sell forever. Because she is such a classic doll that will always find its admirer. She's changed a lot of molds. Changed bodies, hairstyles, clothes. She was from different professions. Now it is safe to say that she is a role model for many girls and boys. Anyway, Barbie will always be a classic doll, and of course no one can argue that her good looks are a plus.
When you consider all that this doll has done for the puppet industry, I am sure you will agree that Barbie is definitely a valuable doll. It is an interesting, unique doll and will surely remain a favorite of many people for many years to come.